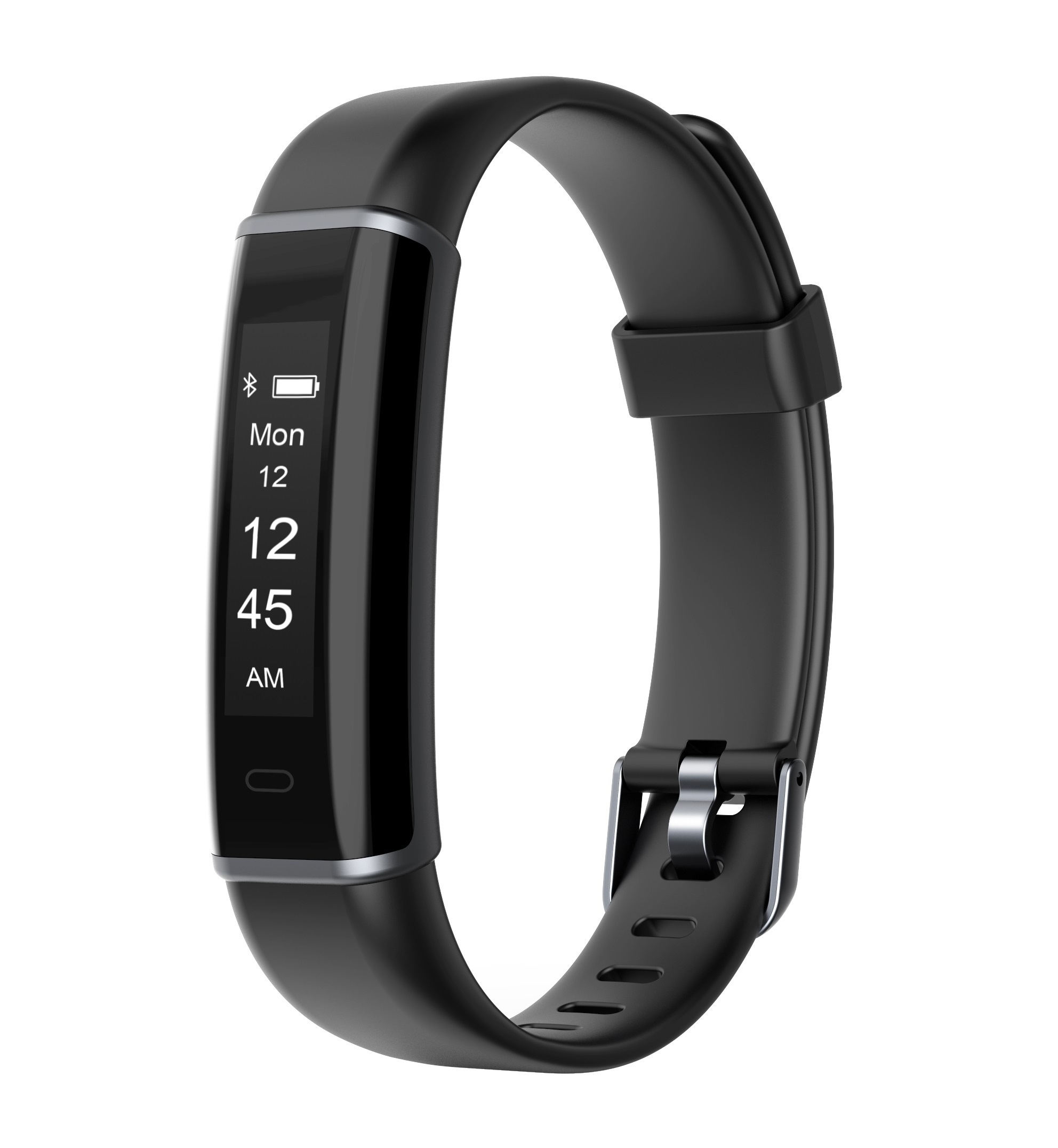 Multiple functions:


Please note: This model is without heart rate function.
Fitness tracker: Track your steps, calories, distance and speed.

Sleep monitor: Automatically tracks your sleep to help you know your sleep quality better.

Remote camera shooting: Click the screen to remote control your phone's photo shooting.

Wrist Sense: The screen is automatically lightened up when you turn your wrist towards you.

Notification Alerts: Alarm alert, call alert, sedentary reminder; Notifications from Facebook, WhatsApp, Instagram and more.


Technical specifications:

Working temperature: -20℃— 40℃

Screen Size: 0.87" OLED screen

Stand-by Time: Up to 7 days

System Requirements:

-iOS 7.0 or above, Android 4.4 or above




For charging issue, please take off the strap and connect the smart main unit plug to USB port for charging. This fitness tracker has a built-in USB port, no charging cable or dock needed, please separate the device from strap and connect the device host USB port with normal DC USB port (5V-500mA).
Please make sure the direction of the device's USB plug is correct when inserted to the USB charger ( the metal pins of tracker should be in contact with the pins of USB charger)
The red indicator will be light on while right charging. Change the direction if the red indicator was not on, or you can try another USB charger.
Warm tips: As the built-in battery capacity is small, it's not suggested to be charged for long time. Pls complete the charge after it's full of power, prolonged charging may shorten the battery's life.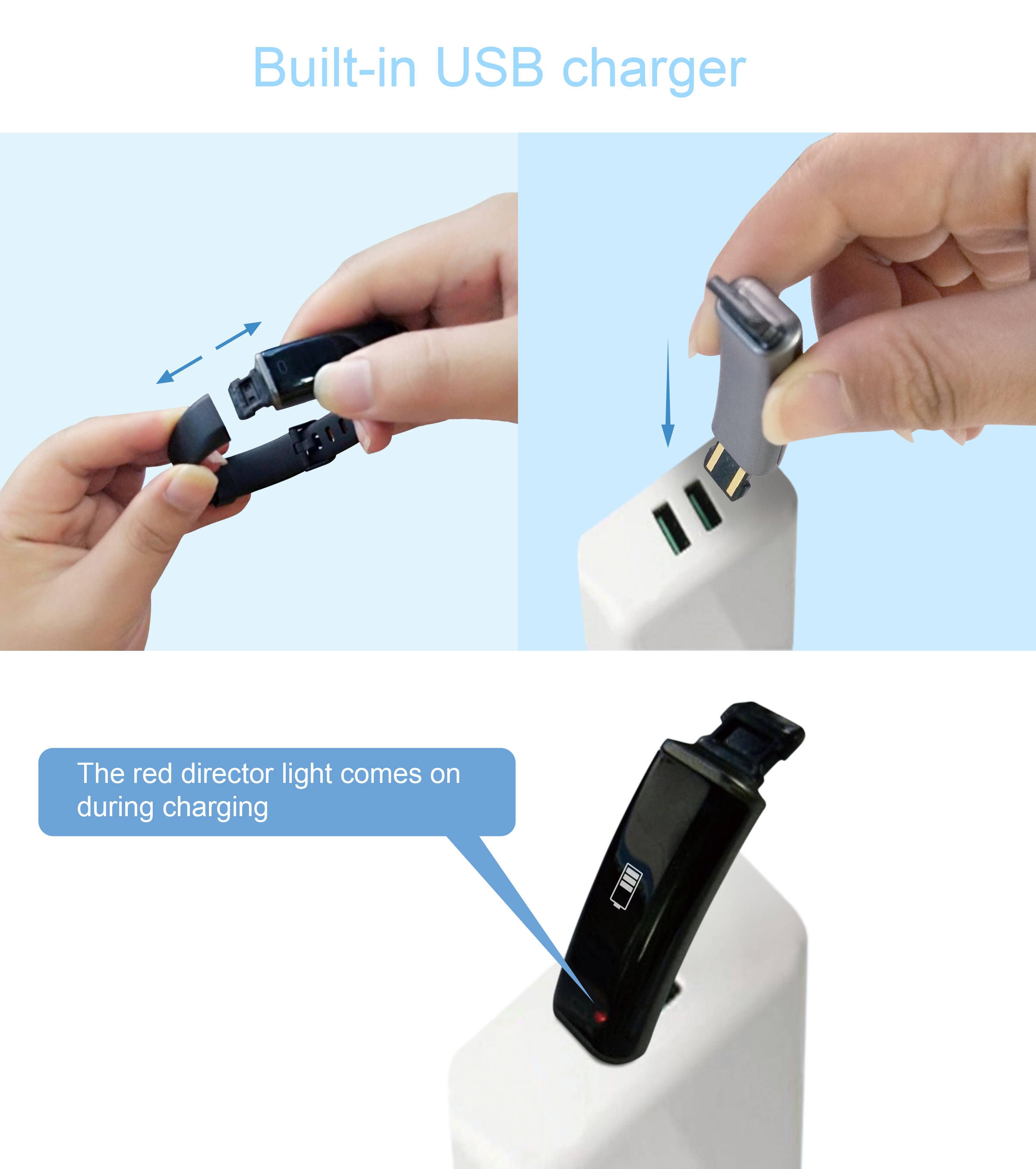 This fitness tracker requires iOS 7.1 or above / Android 4.4 or above, and Bluetooth 4.0. (smart phone only, not for PC, iPad or tablet). Please bind the device via the Veryfit for heart rate app, but not pair to your Phone Bluetooth directly. Here are the steps:
1. Download the app "Veryfit for heart rate" in your smartphone, you can scan the QR code in user manual or search "Veryfit for heart rate" in app store.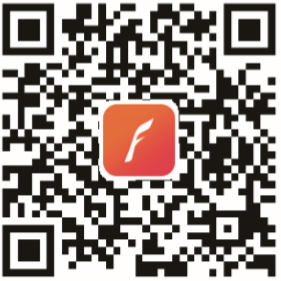 2. Make sure your device is not in low battery.
3. Set Veryfit for heart rate as a trusted app on your phone's app permission manager.
4. Turn on the Bluetooth of your phone.
5. Make sure the Bluetooth of the device is ON and under unbinding state(there is a signal icon spreading to both sides on the screen)
6. Go to Veryfit for heart rate app, tap on 'device' and click 'Bind device', search the device named "ID130" , in the list of found device, tap on "ID130" to connect the device to your phone.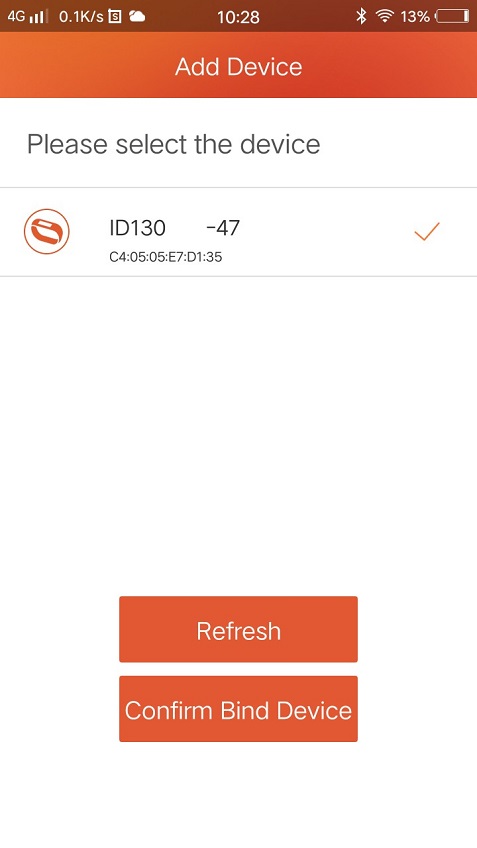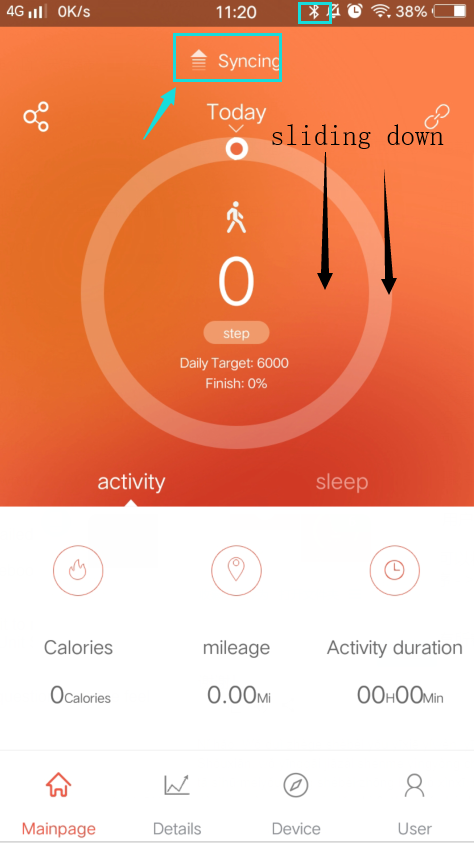 If failed, please reboot your phone and the tracker, and redo the tracker binding on Veryfit for heart rate app.
Warm tips: Under Bluetooth connection state, please sliding down the app homepage to refresh data.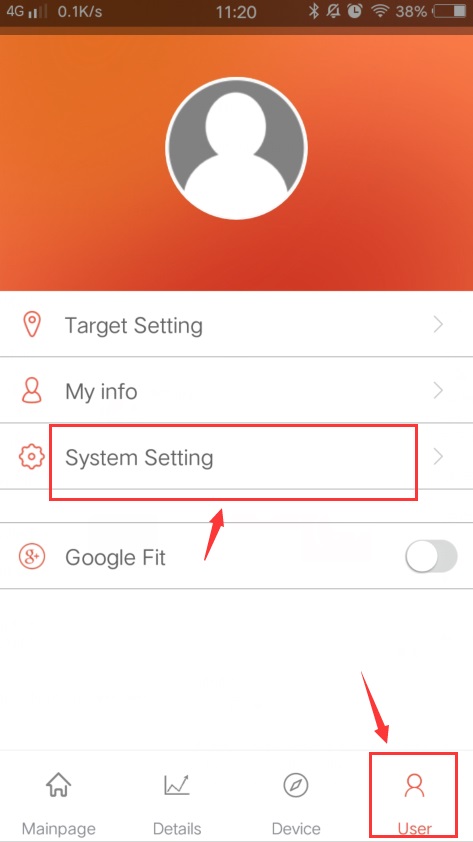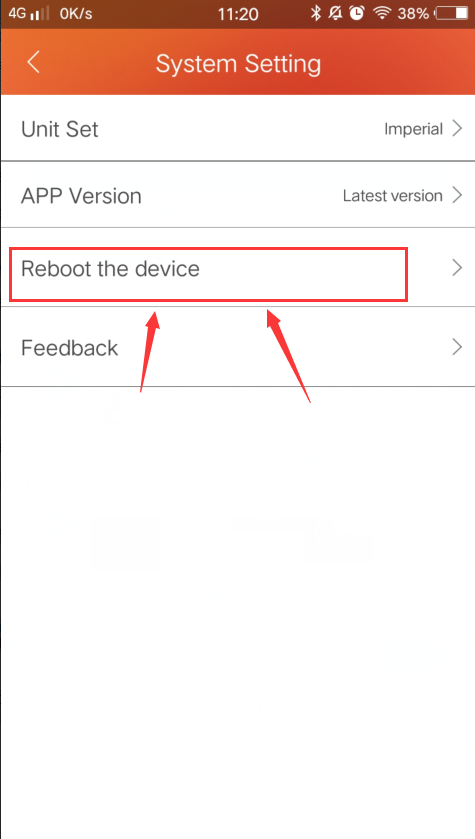 UPC
Black:
704619389494
Purple: 654913446020